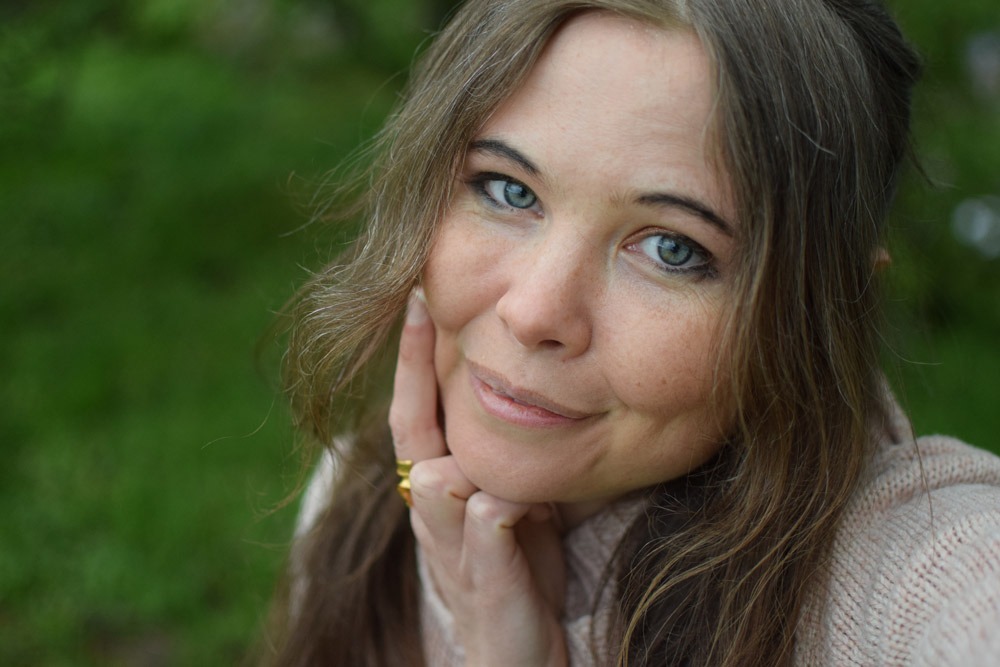 Hi! I am Josefin Berger and I draw all the illustrations and designs for the products. It's also me that send the products to you. 🙂 I live in Gothenburg in Sweden.

Contact information
Josefin Berger
E-mail: letter@inthedreaminggarden.se
Telephone: +46 (0)76 229 36 52
I have no fixed phone hours and answer when I can. If you can not reach me by phone: feel free to send me an SMS with your question and I will call you back or text an answer to you.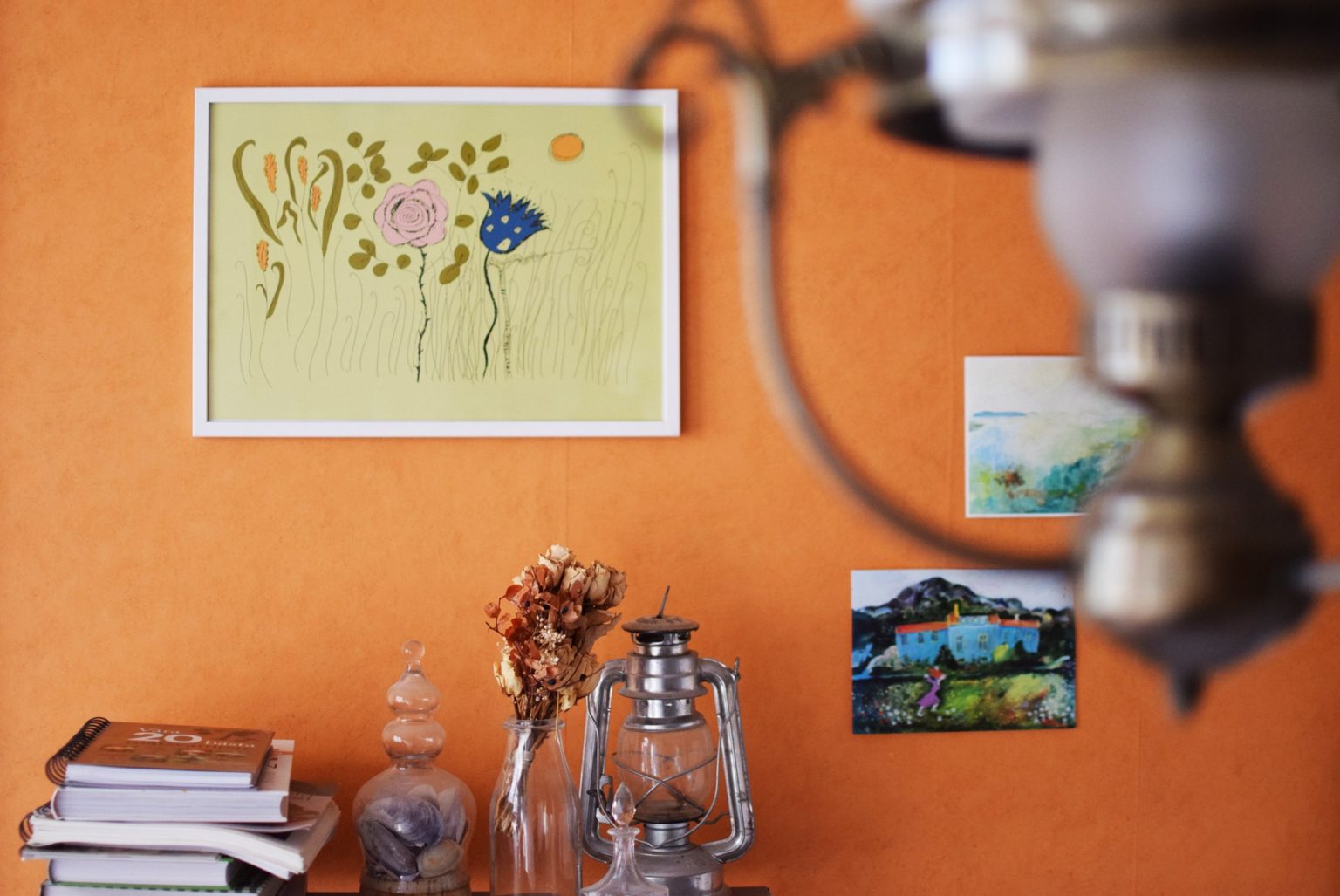 If you want design inspiratin and get to know me a little bit better you are welcome to follow In The Dreaming Garden at Facebook & Instagram.