Josefin Berger
E-mail: letter[@]inthedreaminggarden.se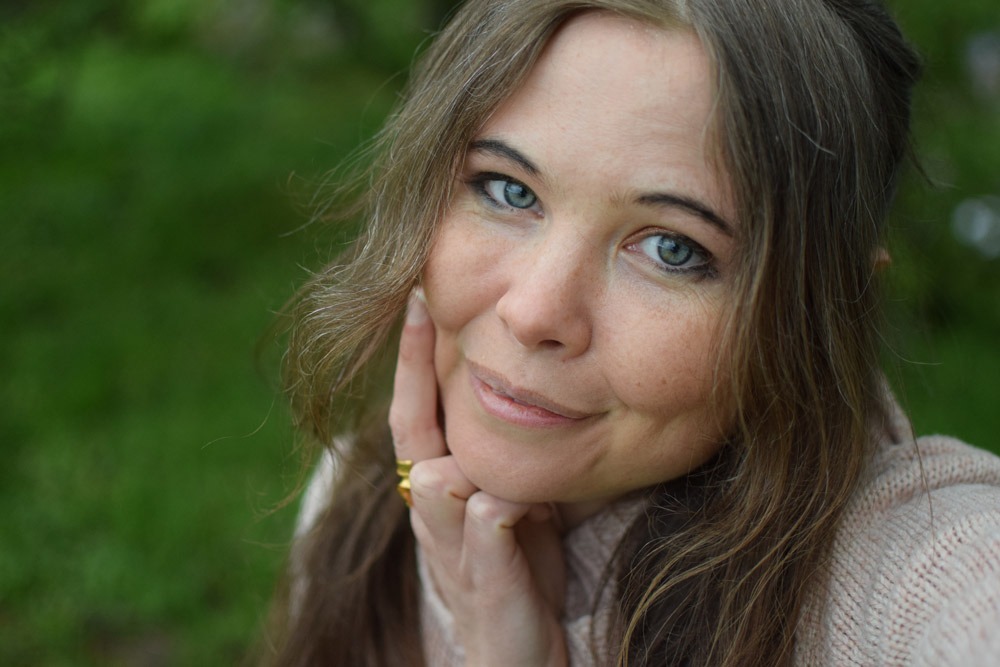 Hi!
I who run the webshop, design and draw the illustrations for the products is called Josefin Berger. I am currently studying the Music Production programme at Ingesund School of Music in Arvika and therefore spend most of my time in the forests of Värmland. But I originally grew up in Fjärås and have after that lived most of my life in Gothenburg.
If you want design inspiration and get to know me a little bit better you're welcome to follow In The Dreaming Garden at Facebook & Instagram.