Josefin Berger
E-mail: letter[@]inthedreaminggarden.se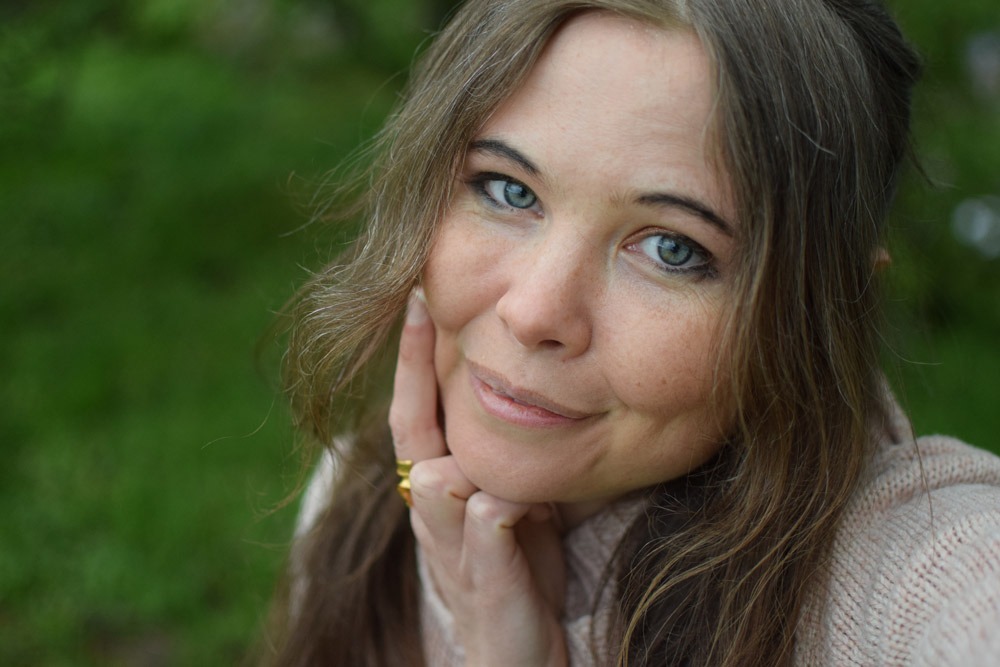 Hi!
My name is Josefin Berger, who runs the webshop, designs and draws the illustrations for the products and lives with my boyfriend Johan in Linné in Gothenburg. Also study the Music Production Program, year three, at the Ingesund Academy of Music in Arvika and therefore go up to the Värmland forests from time to time for lectures. I originally grew up in Fjärås.
If you want design inspiration and get to know me a little bit better you're welcome to follow In The Dreaming Garden at Facebook & Instagram.